The path we took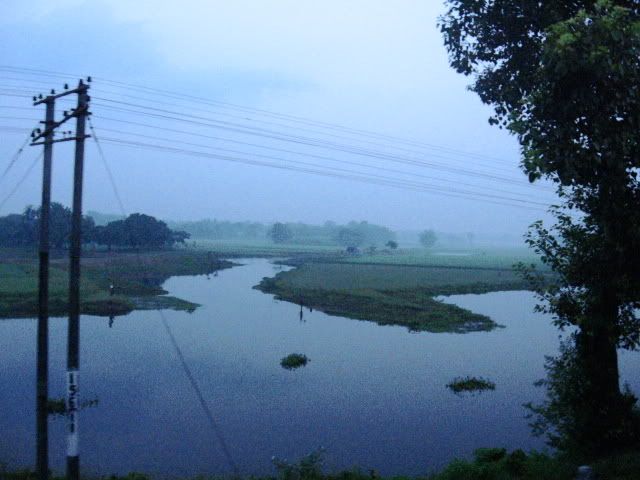 dawn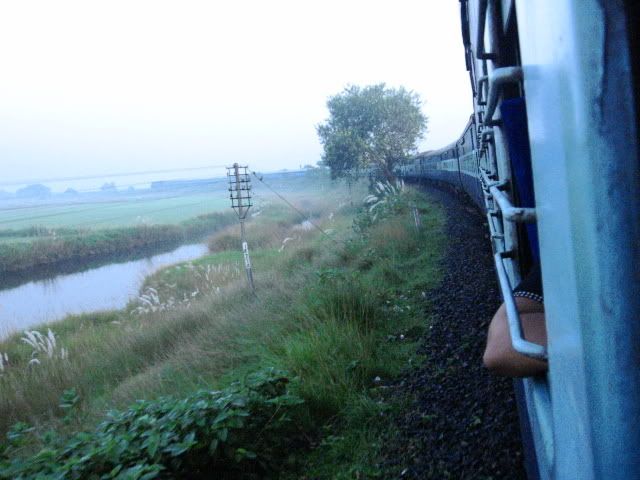 The train full of memories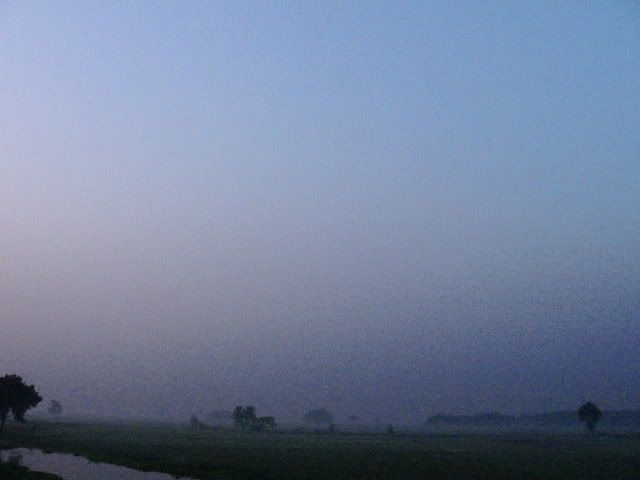 the fading night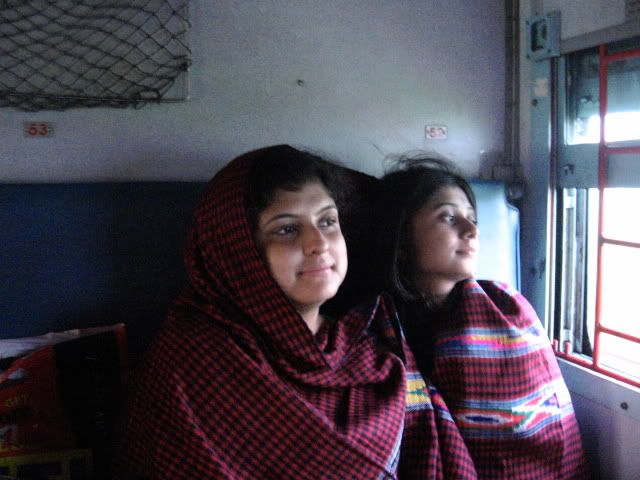 She with the 'connecting link'



this kid was siting opposite us along with his parents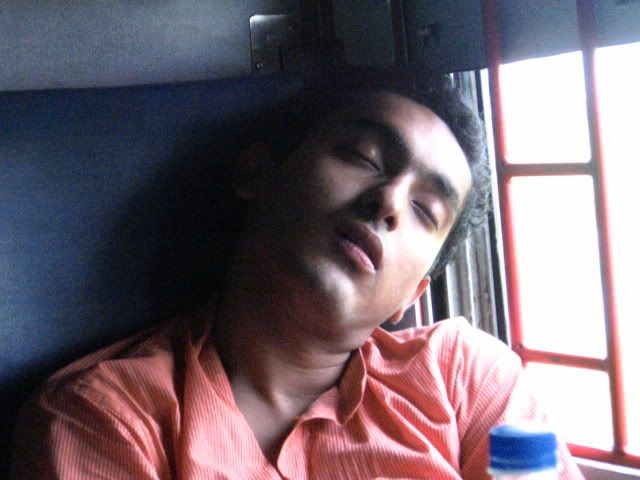 I finally managed to catch a wink
As I have said in my last post, I went to Sikkim on college excursion for 7 days and 8 nights. The trip was so wonderful that at certain moments even I was spellbound and silent. But I'll talk about that later.
This trip is full of memories. And it's really hard to decide what I'll write about and what not. Anyway, I'll try to share certain things with my blogger friends, and there are loads of pics also.
We had so many plans to consecute on trains. No wonder none of the wicked 3 or 4 of us ,(including me,of course)didn't sleep at all. the 1st thing we did was to check who is sleeping and then we start rubbing toothpaste on their faces. one of our friend was actually dreaming that it was his birthday. so when he saw us rubbing toothpaste on his face, he thought it was the cream we are using. it took him half an hour,some photographs and the sound of laughter to realize what actually happened.
I reached a bit earlier in the station. And my eyes were looking for her. And there she cames, along with her brother and father. and smiled at me softly. we talked a bit on train and I hope you don't expect me to reveal every minute thing. :P
untill next post enjoy these snaps.